Media & Banner Design
What If a customer could walk into your showroom and fully experience your brand with all their senses? Let ads & banners do it … you have a chance to attract the attention of your visitors to establish relationships with them.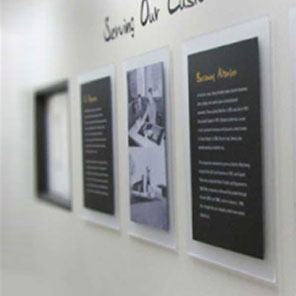 Fixed Banners

Paying attention to the fixed frames in the company is one of the most important advertising ways, where it gives the initial impression of the company at each visit by visitors or customers within the company or institution.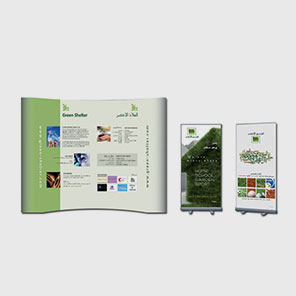 Promotional display

Promotional display like Rull up, Pop up , Promotional stands can be used inside the company also it can be displayed outside the company by participating in exhibitions or any event.
Watch Our portfolio